2022 Queensland Perinatal and Infant Mental Health Symposium | Thursday 10th and Friday 11th November
Families in Focus: Strengthening Mental Health in the Peripartum
This Queensland Perinatal and Infant Mental Health Symposium brings together the best local and national speakers to upskill those interested in perinatal and infant mental health. This years' theme centres on supporting the mental health of the whole family unit, with a special focus on the father/partner.
This two-day professional development event offers a unique perspective on perinatal and infant mental health care across governmental and non-governmental agencies, all around Queensland, and throughout the different stages of recovery.  The first day includes half-day workshops, and the second day comprises of plenary sessions with renowned speakers such as A/Prof Richard Fletcher.
Symposium Packages
Thursday

1 x Workshop (Half-Day)

In-Person

Morning Tea /
Afternoon Tea

$110.00

Thursday

Welcome Function

In-Person

Canapes

Free

Friday

Plenary Sessions

In-Person

Morning Tea, Lunch, Afternoon Tea**

$160.00

Friday

Plenary Sessions

Online*

–

$80.00
*Online registration for the Friday Plenary Sessions will entitle you to live streaming of content on Friday 11th November, and access to recordings for 30 days.
**Lunch is included if 2 x Workshops are booked.
---
Venue and Parking
The Symposium will be held at Gold Coast Griffith University.
Thurs 10/11/22: Building 11 (Learning Commons), Level 3, Room 3.59.
Fri 11/11/22: Building 40 (Ian O'Connor Building), Level 4, Auditorium.
Parking is available at:
---
Symposium Sponsors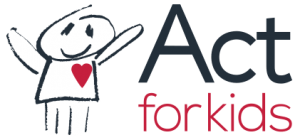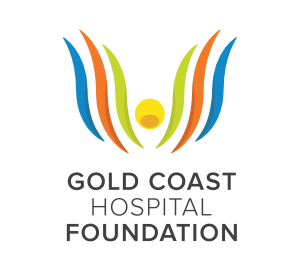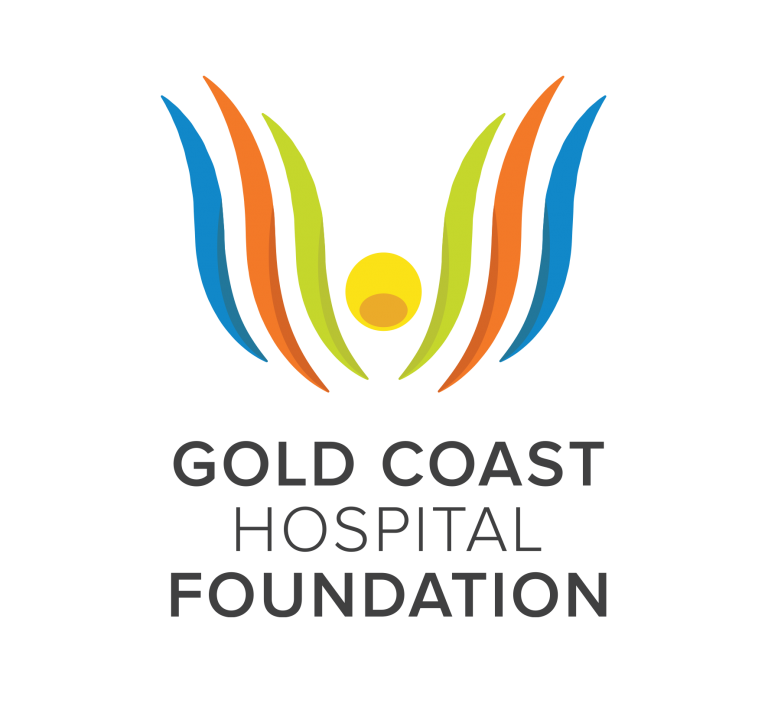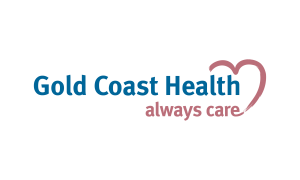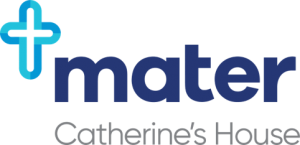 ---